Sapphire AV
Sapphire AV, have an extensive selection of products provided to complement our projector solutions. From projection screens to projector lifts and more, Sapphire AV offers a diverse range of options. Their solutions are meticulously designed to cater to a wide array of users, including industry professionals, educational institutions, public sector entities, and even home cinema enthusiasts. When it comes to reliable and high-quality solutions to complete and complement your projector sale or project, trust Sapphire AV to deliver.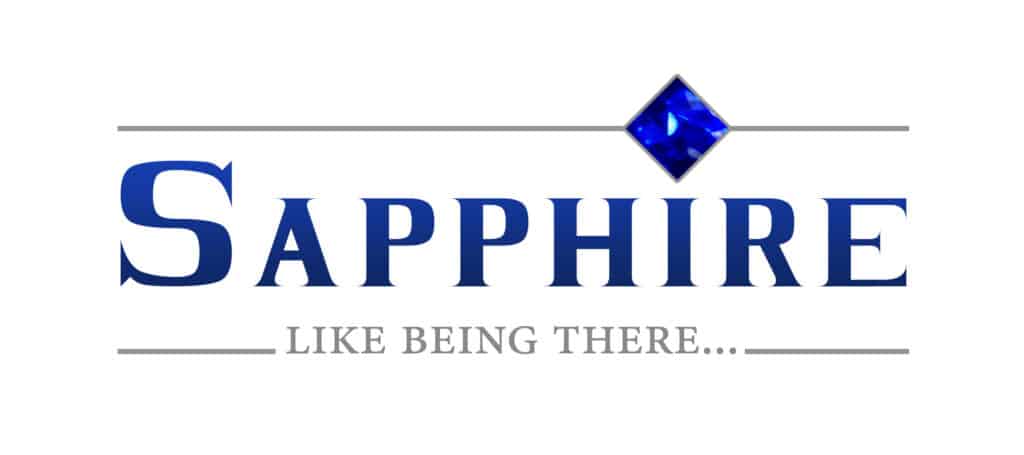 Why we work with Sapphire AV
A British company with manufacturing in the UK
Large UK stock holding for next day delivery.
Quality products backed with a 3-year UK warranty.
Expert local technical support before, during and after purchase.
So much more than just a distributor
Solstice AV offers a wrap-around service offering, with unmatched pre-sales, installation and after-care.