Solus
Introducing Solus, your go-to brand for professional AV installation products that are notoriously hard to find. We specialize in offering unique solutions, catering to the needs of those who seek cutting-edge technology beyond the mainstream. Our extensive range includes outdoor screens, double-sided totems, stretched displays, and much more. Whether you're a seasoned AV professional or an integrator looking to push the boundaries of innovation, Solus has you covered. With our carefully curated selection of exclusive products, we bring you the tools to create truly extraordinary audio-visual experiences. Explore the extraordinary with Solus and redefine what's possible in the world of AV installations.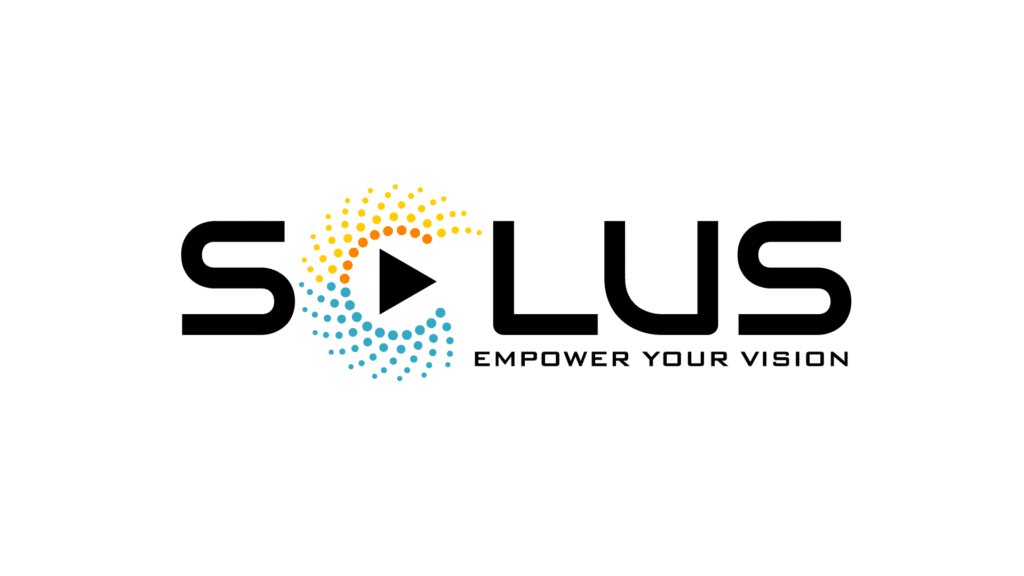 Why we work with Solus
Offers products that mainstream manufacturers don't.
Industry leading warranties including onsite and De-Re.
High quality but with competitive prices
So much more than just a distributor
Solstice AV offers a wrap-around service offering, with unmatched pre-sales, installation and after-care.