Liantronics
Established in 2003, LianTronics is one of our carefully curated vendors of both standard and customised LED display solutions. LianTronics focus exclusively on the development, manufacturing, and sales of LED displays. LianTronics has implemented over 40,000 projects worldwide, spanning an array of industries from municipal engineering to VR & XR Studios, education, and advertising media. With a presence in 200+ countries, LianTronics continues to lead in delivering state of the art LED technology solutions.
Solstice has partnered with Liantronics to offer our Solus range of white labelled LED solutions, from cost effective applications for retail and DooH to more bespoke specifications, such as XR and Production ready studio solutions, fully customised to your project requirements.
This offering gives our client base a full range of product specifications suitable for both indoor and outdoor requirements to suit a range of project briefs and associated budgets.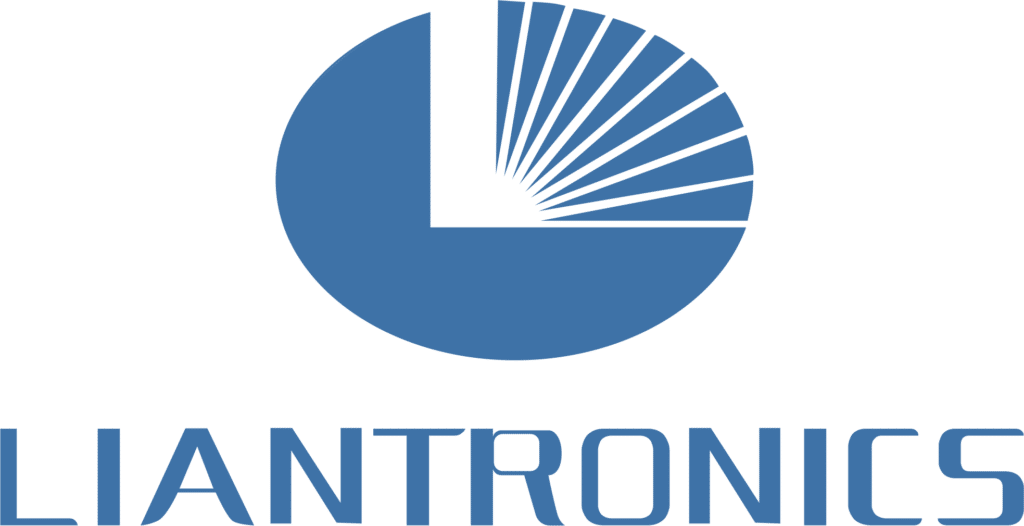 Why we work with Liantronics
This is just a placeholder
We will change this out later
We're using Website Ipsum
It's just meant to fill space
Until your content is ready
Discover our amazing range:
Large Format Display
Large Format Displays (LFDs) are your canvas for impactful visual communication. These expansive screens offer unmatched clarity and versatility, transforming spaces and engaging audiences. Explore the potential of LFDs for your communication needs.
View in store
LED Display
LED displays redefine visual brilliance, both indoors and outdoors. Their vibrant colors and clarity make your content shine, ensuring an unforgettable visual impact. Explore stunning LED displays today.
View in store
So much more than just a distributor
Solstice AV offers a wrap-around service offering, with unmatched pre-sales, installation and after-care.