BOE
As a pioneering force in the display technology industry, BOE proudly presents its revolutionary MLED displays. These innovative screens leverage Micro & Mini LED technology to deliver superior brightness, stunning colour accuracy, and exceptional visual experiences. BOE's MLED displays set new standards in the field, offering high contrast, low energy consumption, and an impressively long lifespan. Whether you're seeking to captivate audiences in a commercial setting or elevate personal viewing experiences, BOE's MLED displays offer the ultimate in high-definition performance. Trust in BOE's commitment to quality, innovation, and sustainability for your display needs.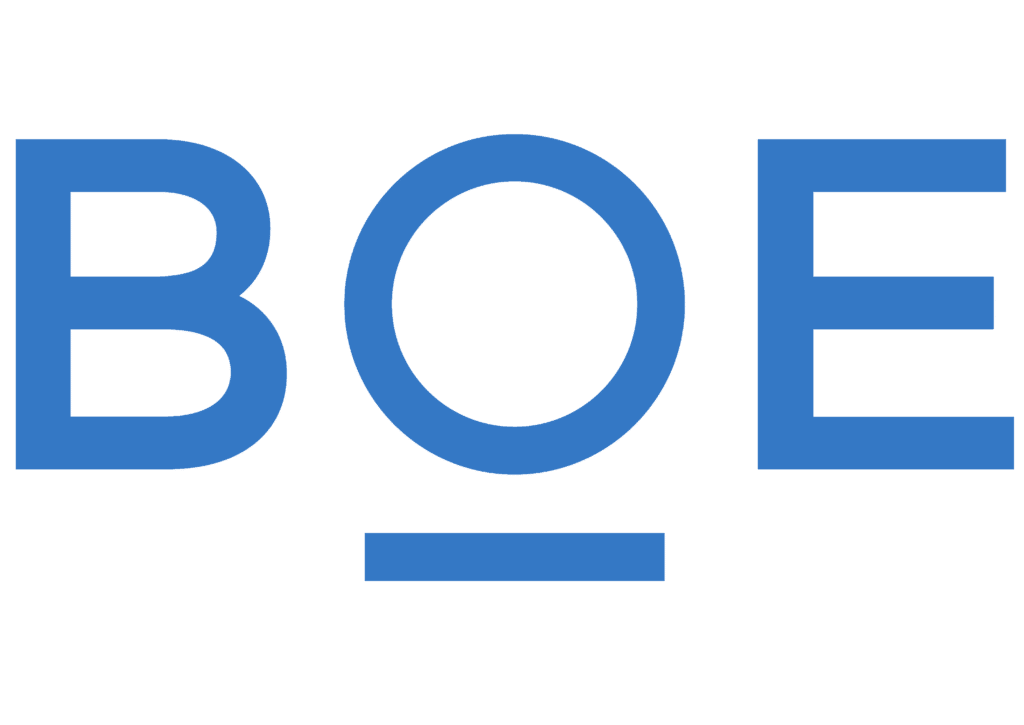 Why we work with BOE
One of the world's leaders in display technology and a true pioneer.
Global market share leader in LCD display shipments
Enables us to bring the very latest LED technology to our partners.
Unrivalled performance, brightness, and energy efficiency
Pioneer of COG (Chip on Glass) Technology. This is the future of MLED, available now.
So much more than just a distributor
Solstice AV offers a wrap-around service offering, with unmatched pre-sales, installation and after-care.